Product Description
Brand: On Balance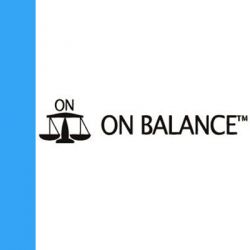 These scales are super precise and can hold up to 200g in weight. What separates these scales from others is the inclusion of a silicone weighing bowl that also acts as a handy container that you can store your scales away in when not in use.
Weighing units supported by the SPS-200 include: Grams, Ounces, Troy Ounces, Pennyweights, Carats and Grains, all perfectly visible thanks to the backlit LCD display (61 mm x 19 mm).
Other notable features include, overload protection, power saving auto-off function, tare feature and one button calibration.
These scales are powered by 2 x AAA Batteries (Included)