Product Description
Brand: On Balance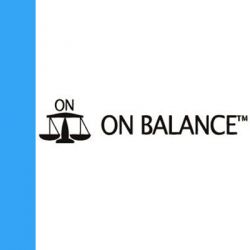 These scales have been designed to look just like a CD case when closed, even allowing you to put in a custom CD cover for maximum realism.
When opened you have a large weighing surface and easy to use controls. The screen is backlit and it has an auto off function to help preserve your battery life.
You have the choice of model no. CDS-1000 (0.1g x 1000g) or model no. CDS-100 (0.01g x 100g).