Product Description
Brand: On Balance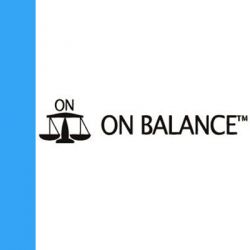 This On Balance washdown digital scale may be used in both wet and dusty settings without the risk of damaging the scale thanks to its IP65 rated protection, which shields it from water and dust spray from any direction.
The Wave Scale boasts an under/over checkweigh feature, along with programmable backlight colours to fit your personal taste. The scale can also calculate the volume measurements of liquids such as water or milk.
As with all of our On Balance products, this scale may be calculated in both imperial and metric units.
On Balance WA-5000 Features:
Switchable Capacity: R1: / 1000g / R2: 3000g / R3: 5000g
Switchable Readability: R1: 0.1g / R2: 0.5g / R3: 1g
Weighing Units: Grams, Milliliters, Pounds, Ounces, Fluid Ounces
Washdown IP65 Protection
Checkweighing Feature
Counting Feature
Backlit LCD Display
Overload Protection
Tare & Calibration Facility
3 Year Limited Warranty
Dimensions:
Overall: 205 mm x 140 mm x 45 mm
Platform: 120 mm x 128 mm
Display: 73 mm x 27 mm
What's In The Box
Wave Washdown Digital Scale with Cover/Tray
Small Philips Head Screwdriver
User Guide
2 x AA Batteries