Product Description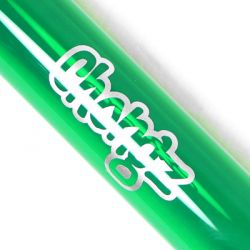 These Chongz CHS100 Scales are an affordable, accurate and super portable pair of professional digital mini scales.
They feature a durable steel tray, blue back-lit display, fully hinged protective cover and a 5 year warranty!
They are capable of weighing in weigh in Ounces, Pennyweight, Troy Ounces, Carats & Grains and can weigh up to 100g in increments of 0.01g.
They come supplied with 2 x AAA Batteries