Product Description
Brand: On Balance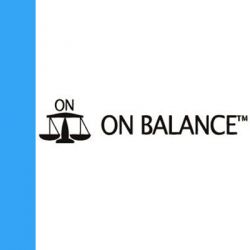 Commonly used as a great aid to weigh small parcels and kitchen gear, this scale has a precission of 0.1g and is able to handle up to 3kg!
You can set your weighning to 4 different modes (g/oz/ozt/dwt) that are sure to fullfill whatever purpose you are aiming to achieve!
Among its features it's worth mentioning the following:
Taring
Selectable Automatic Swith Off
Calibrating
Protection against overload
Provided with stainless steel built in weighing platform, this gadget measures: 18.5 x 15.8 x 4.2 cm
The On Balance CBS-3000 Multi-Purpose Compact Bench Scale 3000g x 0.1g requires a 9v battery to run on (included)
This product has a 3 year manufacturer warranty.
Either for school, office or kitchen, this is the tool you are undoubtedly looking for! Get yours now!