Product Description
Brand: Quintessential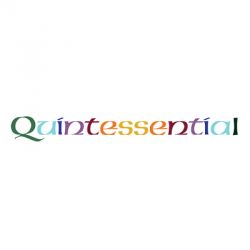 These Hemp Coated roach tips are designed to be as clean and environmentally friendly as possible.
Measuring 11mm x 52mm these are the skinniest roach tips that we sell, ideal for anyone that likes to roll with small skins.
As with all Quintessential roach tips, these are Chlorine Free and produced from sustainable sources.