Product Description
Brand: Quintessential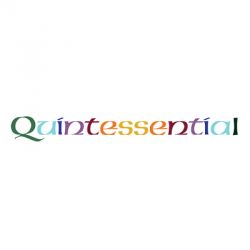 Quintessential products have always been in great demand, due to the precision and care that goes into their making. Quintessential Tips are the perfect size, shape and texture for rolling good joints. And they're made by people who love this hobby as much as you do, with commendable working ethics.
We all want to reduce the amount of chemicals we intake through smoking our favourite herbs and now we can also help reduce the amount of chemicals used in processing the materials we use.
Quintessential Tips promise a truly enjoyable rolling experience and a smooth smoke, or your money back!
Quintessential Tips are made in Cornwall, UK.
Quintessential Tips contents: 45 tear-off roach strips.