Product Description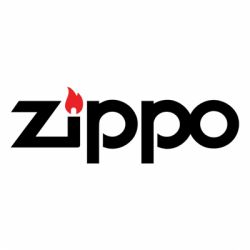 Are you sick and tired of running out of Zippo fluid when your out and about? This Zippo fuel canister means you can re-fill your Zippo any time, anywhere.
The canister holds enough fluid to re-fill your Zippo once, which gives you more than enough flame time to get home and re-fill.
An essential for anyone with a Zippo.