Product Description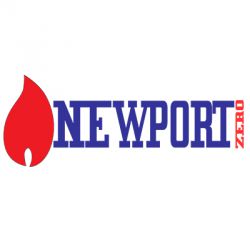 These Newport Universal flints are super tough and long lasting, ensuring you don't have any trouble sparking your lighter.
They measure in at 4mm and come in a convenient dispenser pack of 6.
These Universal flints will fit any Zippo, Clipper and any other style of lighter with replaceable flints.