Product Description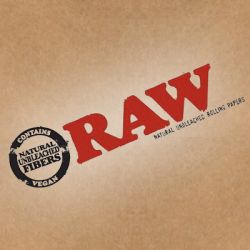 The RAW Hemp Wick are a great alternative to butane lighters and matches. Made from renewable natural hemp and beeswax, perfect for all your igniting needs. Available in 1 metre, 4 metre, and 76 metre spools.
RAW Hemp Wick is particularly good for use with bongs due to its versatility and prevents the user from inhaling unwanted butane fumes.
RAW Hemp Wick is made from natural hemp fibres and bees wax from renewable sources making it much better for the environment than traditional lighters and matches.