Product Description
Brand: Chongz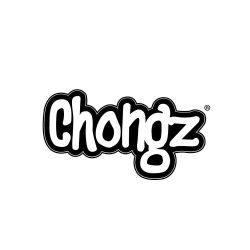 The Chongz Lighter Sleeve Grinder.
This beautifully designed grinder makes life that much easier when travelling around and about.
All you need to do is fit your clipper lighter in to the sleeve and you're ready to go. The grinder is detachable so if you need, you can use each as separate objects. Grinding and lighting your herbs has never been easier.
So if you want to have a minimal smoking set up, this lighter/grinder is for you. You can keep everything tidy without loosing any necessaries!
These also work great as gifts! What smoker doesn't want a lighter grinder in their life? And for £3.99, its a perfect affordable present.
Please note lighters are not included!