Product Description
Brand: On Balance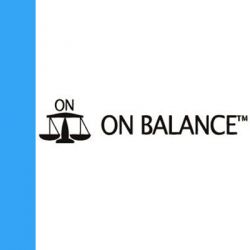 Truweigh scales weigh up to 600g in increments of 0.1g. There are 4 weighing modes: gm, oz, dwt and ozt.
Truweighs have a stainless steel platform and a transparent lid that doubles as a tray. The back lighting for the display is a cool blue.
Truweighs are designed for ultra durability and can be transported easily without worry of damage. Soft anti-scratch case provided.
Accuracy is spot on and usability is fool proof.