Product Description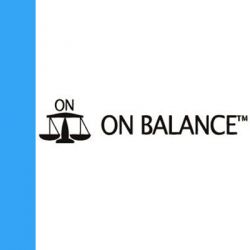 The On Balance Notebook Scale have specifically been designed to take on the appearance of a regular notebook. Currently available in two versions (0.1g x 2000g and 0.01g x 100g).
With its large weighing surface and its easy use buttons these scales are a doddle to use and the lid clips off providing you with an even larger surface to weigh up on. The backlit screen makes it easy to use any time.
You have the choice of model no. NBS-2000 (0.1g x 2000g) or model no. NBS-100 (0.01g x 100g).