Product Description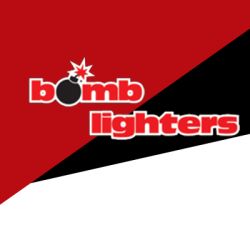 Introducing a range of high quality wind-proof lighters, currently available in 33 spectacularly awesome designs.
The Bomblighter brand is known for producing high quality lighters and cover all of their lighters with a lifetime guarantee.
They come presented in an tin which makes them great presents and there is a design to suit everyone's taste.