Product Description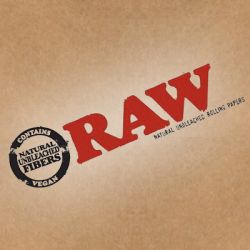 The very best tobacco isn't just ground; the commercial grinders fluff it up to make it easier to smoke, which is precisely what this Super Shredder from RAW does.
The RAW Super Shredder is made from a 6061 Aircraft grade aluminium-magnesium alloy. It surely does pack a punch for such a pocket sized shredder, but the manufacturers assure us all that once you've used a RAW grinder, you'll never want to use any other!
The patent pending super sharp teeth grind and fluff your herbs like no other, ensuring you get a clean, evenly burning and super smooth smoke.