Product Description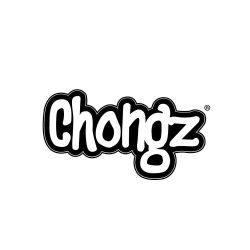 Everyone needs a good simple plastic grinder in their life. And now the price has got even cheaper with the brand new Chongz 75mm Plastic Grinder. for just £2.99, you get a massive 75mm of thick plastic and the classic Chongz logo.
Remember, cheap price doesn't mean cheap quality! Chongz are one of our favourite brands here at Shiva delivering a great range of products from bongs to trays. Each product as quality as the last. This grinder doesn't full short of this! You can be confident that this Chongz 75mm grinder will last you for a good while.
So don't hesitate to get this smokers essential! And for just £2.99, you just cant get any other grinder as good as this for that price.