Product Description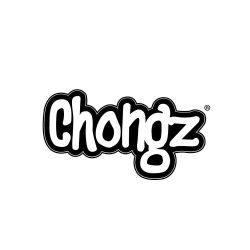 Chongz have brought out more beautiful dabbing glass. We're proud to welcome the 'Nutty Boy'!
You can be confident this rig is very sturdy! With a flat base and a wide chamber, this bong ideal for any household. The water chamber is huge allowing your smoke to cool down. Also, the attached upright stem is ideal for other glass attachments like herbal vaporizers.
This bong features a snowflake patterned clear glass body on a snow white base that has 5 coloured snowflakes on it.
So if you're looking for an attractive dab rig at a good price, this might just be it!