Product Description
Brand: Chongz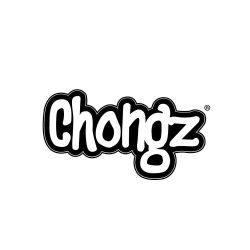 Measuring only 12 cm in height, this is a compact sized gadget will make the perfect addition to those of you who enjoy their occasional dabbing sessions away from home!
Manufactured in the UK by Chongz, the kit consists of the following:
Glass Dome (With a 14.5 mm Female Connector)
Glass Nail (Fitting any 14.5 mm Female Connector)
Main dab rig body
It's built-in inline diffuser will provide you with the best filtration for your hits. Stop messing about any longer and get your Chongz 'Boffins Bridge' Clear Glass Mini Oil Rig With Inline Diffuser 12 cm now!