Product Description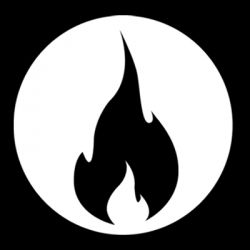 What's in the box?
This kit is simply amazing. It contains anything you may need to have the perfect dabbing experience. It has been especially designed with the only purpose of never catching unprepared again.
It's also an excellent choice for the budget concious as this purchase is a total money saver!
Stop messing about any longer and get hold of your Cheeky One Sci-Fi Deluxe Thruster Dabbing Kit. Very limited stock applies!