Product Description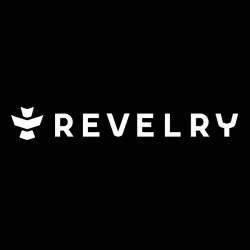 Brought to you by Revelry -one of America's leading backpack manufacturers-, this bag is odour and water resistant meaning its just the best choice possible out there!
This backpack measures 43 cm x 33 cm x 13 cm and has a maximum storage capacity of 18 L.
Crafted out of rubber-protected nylon, this accesory features a carbon filter system that will keep all odours under control.
Provided with a multitude of compartments, (including secret stash pockets!) this bag will work perfectly for carrying literally anything!
Available in 5 colours:
Black
Crosshatch Grey
Striped Dark Grey
Navy Blue
Green
Stop messing about and get hold of your The Escort Backpack by Revelry.