Product Description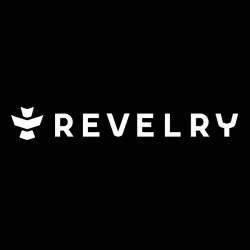 With the aid of the amazing The Confidant Odour Absorbing Water Resistant Pouch by Revelry you will now be able to carry your smelly herbs in a very discreet and elegant manner with you anywhere you go!
Brought to you from the US by Off the Clock Spply Co., the Revelry Pouch has been provided with several layers of smell&water proof materials that will keep you worry-free at any given time!
Measuring 27cm x 15cm approximately, this product is available in the following colours:
Black
Crosshatch Grey
Striped Dark Grey
Navy Blue
Green
Pick your preferred colour now and start experincing high quality like never before!