Product Description
Brand: RAW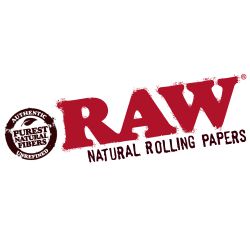 This RAW Bandana is an instant classic collectable. It blends contemporary and classic style with its distressed paisley design gearing you up to walk down the runway of any fashion show.
This bandana is perfect for your RAW collection even if you're just starting out.
We have very limited stock of these so get one before they go!