Product Description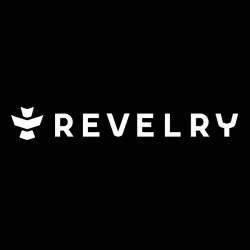 Measuring 51cm x 28cm x 28cm, this bag has a maximum storage capacity of 28L.
Crafted in rubber-covered nylon, this bag has been embellished with real leather on its sides, providing with a touch of sophistication.
Its zippers have been provided with some cover that will protect them against water drops meaning this is a water proof bag from top to bottom!
Moreover, it comes with a removable shoulder strap for you to carry your bag the way that suits you best!
5 colours available:
Black
Plain Grey
Striped Grey
Navy Blue
Green
Stop messing about and get your The Overnighter Water & Odour Proof Bag by Revelry now!