Product Description
Brand: Arizer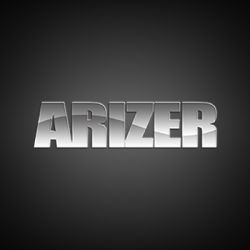 The Solo 2 takes the robust build quality of the original and adds new features to bring it up to date with newer units on the market.
Smaller in size to the original, the Solo 2 is a lot more portable than its predecessor. The have reduce the width of the original unit making it more comfortable in the hand and pocket. This new ergonomic design makes it very compact, lightweight and of course it still maintains the durability we have come to expect from Arizer products.
It has a higher output than the original so you can expect higher performance. This has extended the battery life considerably and you can reliably vape all day long with up to 20 uses per charge! It also heats up within seconds, and the temperature can be customised by degree. They have also included many other customisation features such as cut off times, display brightness and a whole load more.
One of the main updated features is the Improved airflow. This thing really hits hard, giving you thick, satisfying hits of vapour without the lung power needed to use the original. Because of its glass pathway, you can expect the same great flavour and easy cleaning of the original aswell!
The Solo II requires very little maintenance so you can spend your time using it and not cleaning it!
Available in Carbon Black & Mystic Blue