Product Description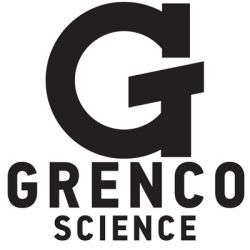 The GrenCo G Pen Vaporizer is an extremely portable and very discrete handheld vaporizer designed to be affordable but very effective.
The GrenCo G Pen Vaporizer makes vaping on the go a piece of cake. Its sleek, discrete design makes sure that you don't stand out when using your G Pen in public places.
Included with your G Pen are some very handy accessories such as the G Card grinder and the G Tool herb packing tool.
What's in the Box?
1 x Rechargeable G Pen Battery
1 x G Pen Herbal Tank
1 x G Tool
1 x G Pen Wired USB Charger
1 x G Wall Adapter
2 x G Glass Containers
3 x G Cleaning Tips
1 x G Cleaning Brush
1 x G Card
1 x G Glass Sleeve