Product Description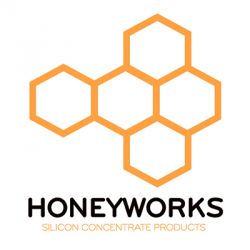 The Honeyworks Large honeypots are perfect for people with a variety of flavours. They are the answer to storing and conserving every bit of your precious extracts.
Designed to fit in a pocket or small bag, these pots are a great transport method for your extracts. Made of Platinum Cured, Medical Grade silicone. Perfect for storing the stickiest extracts,
Each collection of pots is unique, and you get 4 different colours in each pack!