Product Description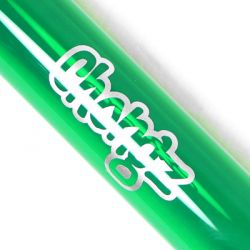 The Chongz M2 Sifter Box is a great little sifter storage box, perfect for home use and storage of a personal supply of herbs.
The box is made from an attractive cut of pine wood and features a tightly pulled, low micron, mesh screen in the middle, which will help to filter the sift from your herbs. The filtered sift is then collected in the bottom storage part of the box, which is lined with a piece of acrylic to make for easy collection
The box features removable top and bottom parts, which are both secured with magnets, as well as magnetic rolling 'V' and paper storage compartment in the top part.
This is a great all in one sifter box to keep your herbs, sift and all your rolling accessories