Product Description
Brand: Bubble Bag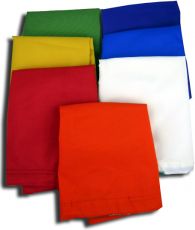 This Bubble Bag 4 Bag Kit is suitable for a 5 gallon bucket.
Containing 4 different bags, as well as a handy storage bag, the Bubble Bag kit is an economical and easy-to-use piece of equipment. Bubble Bags are made with the highest quality materials. The polyethylene nytex screens are medical grade nylon, meaning that the bags will not distort with temperature, from getting wet or with wear and tear.
The Bubble Bag kit includes 220u, 160u, 73u, and 25u bags, pressing screens, and a carrying pouch.
The Bubble Bag is the ultimate kit for any enthusiast.