Product Description
The world famous Bubble Bag system is the only cold water filtration system to offer you up to 3 separate layers of filtration so you can get the best from your rose petals. Eliminate any waste and get the best results .
The Bubble Bag Medium 3 Bag Kit is suitable for a 5 gallon bucket.
Containing 3 different bags, as well as a handy storage bag, the Bubble Bag kit is a reliable and easy-to-use piece of equipment. Bubble Bags are made with the highest quality materials. The polyethylene nytex screens are medical grade nylon - this means that the bags will not distort with temperature, from getting wet or with wear and tear.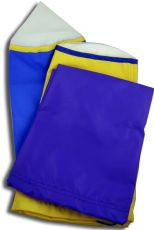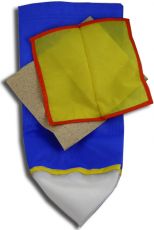 The Bubble Bag kit includes:
Blue Bag = 220 micron
Yellow Bag = 73 micron
Purple Bag= 25 micron
Pressing screens
Carrying pouch.
The Bubble Bag is the ultimate kit .