Product Description
Brand: RAW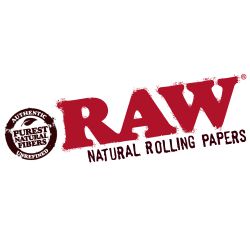 Made out of authentic dual coated unrefined paper, this product is absolutely eco-friendly and will make the best wrapping for your wax!
Provided with extra smoothness for both high temperature or uncooked sticky foods, this parchment paper will also come in handy when preparing a batch of delicious brownies!
Stop messing about and simply add this essential item to your rolling gear to fully enjoy the best among the best!