Product Description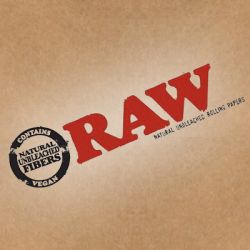 RAWthentic Unrefined Parchment Paper is an excellent way for you to store and handle your wax.
The paper is 100% natural and unbleached. Dual coated with pure Eco-friendly silicone. Not only is it non-stick, but also temperature resistant & easy to use with razors & scrapers.
It's a must have for RAW products lovers!