Product Description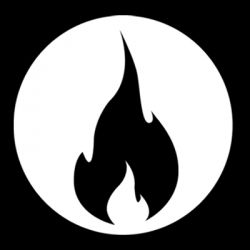 It features a built in diffuser down stem, which sits deep into the conical base. It also features a little pendant hole so you can even wear it around your neck!
It guarantees to allow you to taste all those tasty terpenes from your favourite herbs or concentrates!
It comes supplied with a female 10mm pinch bowl, but could easily be converted into a dab rig with the addition of a nail or banger, which you can find here.
Size & Fit