Product Description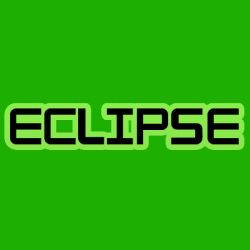 Introducing the new Eclipse Vape-2O Vaporizer from Essential Herbal Technologies. This handy little device allows the user to use it as a handheld portable vaporizer OR as a vaporizing bong attachment.
Along with the unit itself the Eclipse Vape-2O comes with two glass vials, two mouth piece attachments for use as a handheld portable vaporizer, a 14.5mm bong attachment, an 18.8mm bong attachment and a spare rubber O-ring.
The two different sized bong attachments will allow you to use it with almost all glass bongs.
The Eclipse Vape-2O Vaporizer is available in a range of colours to suit your preference.