Product Description
Brand: Arizer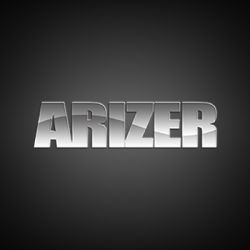 Brought to you with a set of improved high performance batteries, the ArGo allows USB chargin and most importantly... It allows full usage while on charge via USB (or any other way)!
But if there's a feature that deserves being pointed out of the rest, then that's its simplicity and ease to use the new Arizer ArGo; as not only does it heat up really quickly but also allows you to fully customise your session settings!
Do you want to get rid off the plastic stem and start vaping thick clouds? Not a problem! With the Arizer ArGo Vaporizer you can now enjoy the purest and cleanest smoke thanks to its isolated airpath!
So what's included in the package?
ArGo Portable Micro-Heater
ArGo Battery
ArGo USB Charger /Power Adapter
ArGo Glass Aroma Tube (2x)
ArGo Belt-Clip Carry Case
ArGo Silicone Stem Caps (2x)
Stainless Steel Stirring Tool
Stainless Steel Filter Screens (4x)
Manual
What else for you to get persuaded? Just grab the new Arizer Argo Vaporizer before it's too late and vaporizes right in front of your face!