Product Description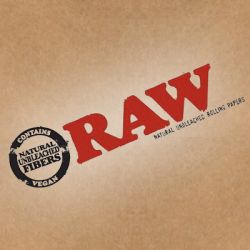 For those of you who enjoy setting really big fires, RAW's finally bringing you a forest that you can burn down with zero consequences!
This tray includes a funny sticker that you can glue anywhere you like and remind yourself that there's a High Fire Danger today!
Get one of these Large RAW Forest Metal Rolling Trays and avoid getting your rolling gear all over the place, keeping it all safely stored in one handy place!