Product Description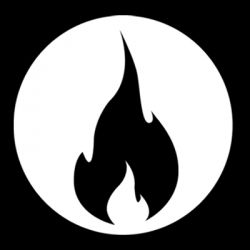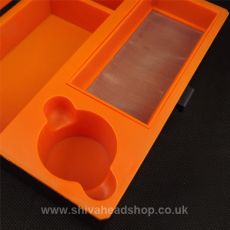 On the inside of the rolling box there is ample room to store all of your rolling goodies.
There is a specific in built grinder compartment that will fit a grinder up to 50mm in diameter.
The in built drying rack/sifter is perfect for curing any moist or damp herbs and will also allow you to collect the most potent essence of your herbs.
The rolling 'V' makes a perfect rest when rolling and pokey comes in very handy.