Product Description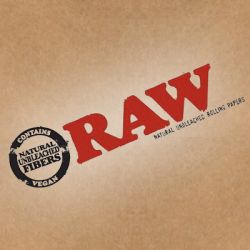 The Raw Gold Poker will allow you to pack your hand rolls in the most elegant and sophisticated way possible.
It comes with a hemp weaved cord attached to it just so you wear it around your neck and never being unprepared again!
Brought to you in a fancy magnetic box, it will undoubtedly make the perfect gift for anyone who loves RAW products!