Product Description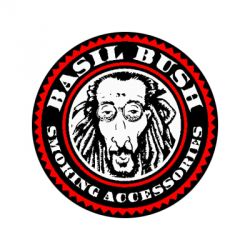 The Bamboo Flip Tray by Basil Bush is a great piece of kit for keeping all your rolling accessories in one place.
This product features two panels, each with their own unique function, that can be used together or individually as required.
Each panel has magnetised attachments that slot together effortlessly to create one unit. It also comes included with a detachable magnetised rolling stand.