Product Description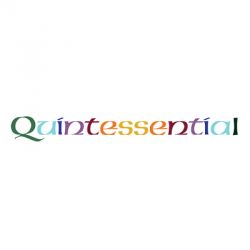 These are the Standard tips from Quintessential Tips; chlorine free for those of you who appreciate high quality products that are better for nature.
Quintessential Tips produce high quality roach material that doesn't use harmful chlorine. The Standard Tips are a perfect sized roach tab for rolling a great smoke.
We all want to reduce the amount of chemicals we intake through smoking our favourite herbs and now we can also help reduce the amount of chemicals used in processing the materials we use.
Produced from sustainable forests and with 45 tear off roach strips per booklet, these tips are great for your smoking habit as well as the environment.