Product Description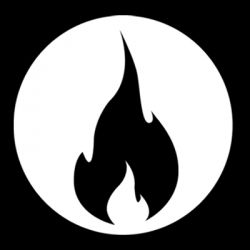 It features two "bowls" meaning it can be used horizontally like a steamroller, or vertically like a chillum.
It it's made from high quality, durable, thick glass and is the perfect size to fit in your pocket, accessible at times of need.
It features two amber glass feet so that it can be laid down on the table, without the risk of it rolling off.
To use, simply fill your preferred bowl with tobacco, place your finger over the carb hole, light the bowl and inhale. Release your finger of the carb hole and take a deep breath when you want to clear the pipe.