Product Description
Brand: Basil Bush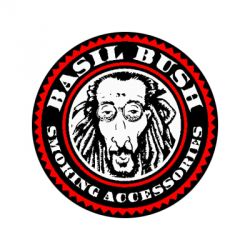 If you're looking for a stylish glass pipe, the Liquid Filled Glass Pipe by Basil Bush might be just what you need.
These pipes are filled with a coloured liquid which give them a unique look compared to traditional pipes. They feature a removable glass bowl which measures 18mm in diameter. You will need screens (sold separately).
These pipes can also be put in the fridge to keep them chilled for a refreshingly cool smoke. They are not suitable for freezing.
Available in Blue, Green, Purple or Red