Product Description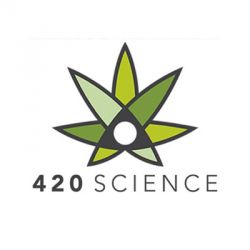 420 Science set out to produce a totally unique way to store oils and waxes safe and sound, and boy did they exceed with the 420 Wax Wallet!
The 420 Wax Waller is a hinged container lined with silicone, which ensures non of your product sticks to its container, and allows you to carry it around safely with you, wherever you go!
It holds approximately one gram of products and is made from FDA approved food grade silicone, so you can rest assured your essential oils are kept in the best of conditions!
Available in Blue or Green