Product Description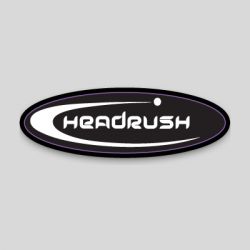 The Pocket Can Beer Bong is an awesome device that turns any standard sized can into a beer challenge. Pocket sized so it's easy to take out with you on those crazy pub crawls.
How to use the Pocket Can Beer Bong
For best results, place your beer can on a flat surface, then snap it right on top of the can.
Place finger on the carb-hole.
Turn can upside down.
Wait 1 or 2 seconds until cylinder fills.
Release finger from carb-hole...
...and it's down in seconds!