Product Description
Brand: RAW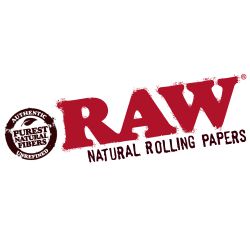 This RAW Wooden Sign is a must have for any dedicated smoker home. It just makes the place, well, homely!
It's made from thick premium wood and the colours are bright and vivid.
The sign would be ideal in most spaces. Simply placed on your bedroom wall or out front for all the neighbours to see how RAWsome you are!
The Dimensions are 9" x 12"
We have very limited stock of this beauty so don't miss out and get yours today!