Product Description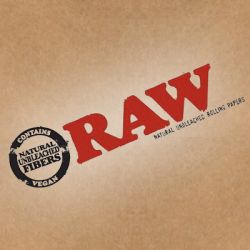 Great for sharing or even just when your feeling greedy. The RAW Classic Supernatural 12" Cone allows you to roll massive smokes without the need to be an expert roller.
The Supernatural 12 inch Cone uses the same unbleached hemp paper that we all have come to love.
Gone are the days of struggling to roll super long smokes. Simply fill the cone and pack it down and your ready to go.
1 x 12" Cone Per Pack