Product Description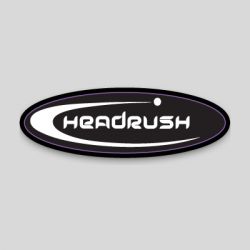 The Double Bottle Beer Bong is similar to the Single Bottle Beer Bong except is gives you the magical power of being able to down, not one but two bottles of beer in a matter of seconds.
How to use the Double Bottle Beer Bong
Place thin tubes into both beer bottles.
Hold both beer bottles at the bottle neck, place finger on the carb-holes and bring to mouth.
Tilt head back, turn upside down to begin drinking, remove finger from carb-holes...
...and it's down in seconds!