Product Description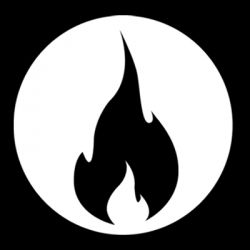 The Solar Flare is one of our most original and unusual bongs, so if you've got one, you'll want to make sure it stays in tip-top working order.
If you've accientally broken the stem of your Solar Flare you need not worry, because we have a spare here designed to fit it perfectly.
These stems are made from high quality glass and measure 94mm from the bottom of the joint to the end, for those of you interested in using them in other bongs.