Product Description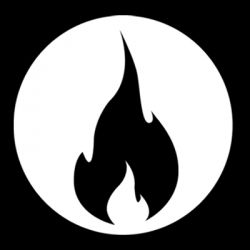 The perfect downstem for the gorgeous Cheeky One Red Giant.
Made of high quality glass and featuring a cute colourful bead on the side of the bowl, these downstems are the perfect match for the Cheeky One Red Giant, but they can be used in other bongs too, or if you want to make your own - perfect!
The stem is 7.5cm long from the bottom of the joint.