Product Description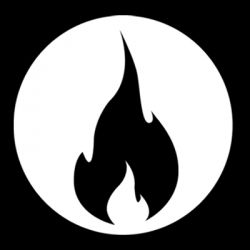 It's an absolute nightmare when you break an integral part of your bong, but if you have a few spares handy you need not worry.
This stem, which measures 136mm from the bottom of the joint, has been designed to fit perfectly with the Cheeky One Pulsar bong, but of course it can be used in any suitable bong with a 14.5mm joint.
The stem features a gorgeous glass bead on the side of the cone; please note that colours of this bead may vary.