Product Description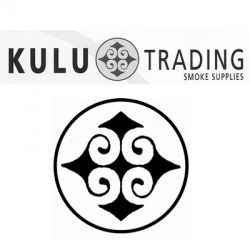 Keep your water pipe as fresh as a daisy with Kulu Pipe Cleaner. This will leave your bong or pipe sparkling and new!
Bongs and Pipes don't work as well as they should when they get gunged up with residue. So you need an effective cleaner to make sure it stays in good working order.
Simply add 5 parts water to 1 part Kulu Pipe Cleaner to your bong, shake it vigorously and then leave to stand for five minutes. Rinse it out with clean, warm water and you'll be good to go!
Contains 500ml